Bali is the ultimate lifestyle destination, filled with epic parties and trendy clubs to make the most of your holiday, exploring the lively nightlife and exciting community. However, adhering to the law of the country you visit should always be first and foremost.
While Bali seems like the party central, there are still essential regulations to follow to ensure you have a safe and enjoyable experience with your crew
Legal Drinking Age
In Bali, the legal drinking age is 21 years old. This means you must be at least 21 years of age to purchase and consume alcoholic beverages. It's important to note that most bars, clubs, and restaurants will enforce this policy, so it is important to always carry a valid identification with you at all times.
Where To Purchase Alcohol
Bali has a relatively lax alcohol law, which means you can purchase and consume alcohol in a variety of establishments. However, you will find a wide range of varying prices depending on the drinks. Local alcohols are usually more affordable than international ones, but they are still worth trying!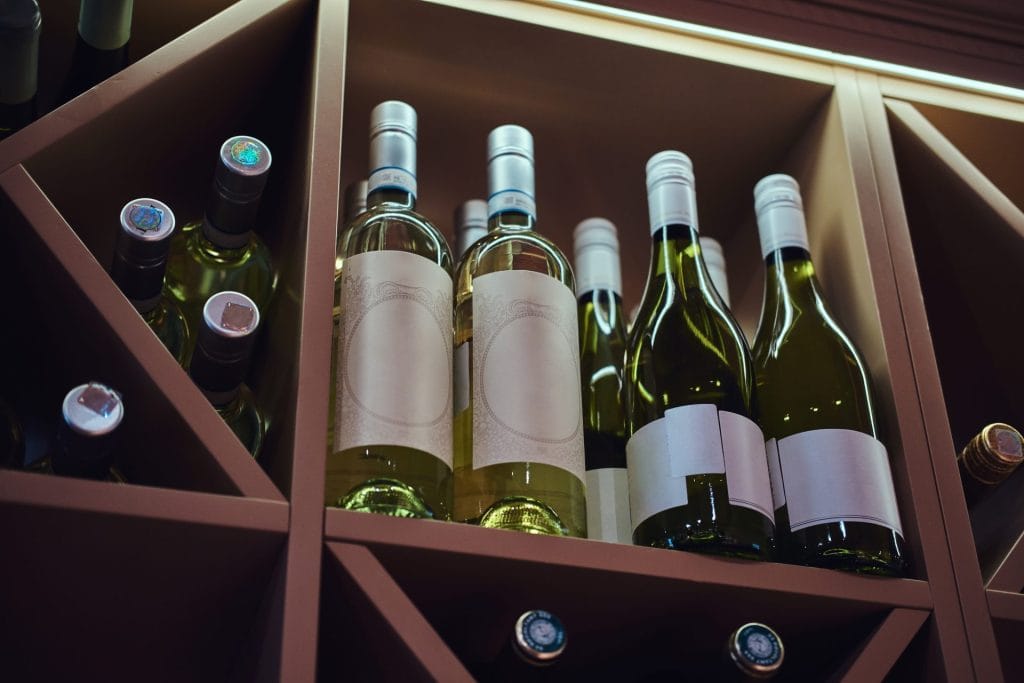 Bars and Restaurants
Bali boasts a wide array of bars, restaurants, and beach clubs where you can enjoy a variety of alcoholic beverages. You can find a selection of international liquors and spirits for a significantly higher price due to the Indonesian alcohol tax.

Mini-Markets and Liquor Stores
You can purchase alcohol at local mini-markets and dedicated liquor stores. Prices may vary depending on the location and type of establishment. Most 24-hour minimarkets are great if you're looking for a beer or two, and if you're looking for something more specific, you can visit a licensed liquor store like Red & White.

Hotels and Resorts
Most hotels and resorts in Bali have well-stocked bars and a comprehensive room service menu, making it convenient to enjoy a cocktail or a glass of wine without leaving your accommodation.
Local Liquor
One of the unique aspects of enjoying alcoholic beverages in Bali is the opportunity to savor local concoctions. Arak, a traditional Balinese spirit, is a must-try for those looking to immerse themselves in the local culture. This particular liquor is made up of fermented sap of sugarcane coconut flowers, blended with a variety of grains and fruits for a distinct flavor.
However, it's vital to be cautious, as unregulated or poorly distilled arak can be unsafe to consume. Always opt for reputable sources and established brands when trying local alcohol.
Responsible Drinking
While indulging in Bali's nightlife and enjoying local alcohol can be a memorable part of your journey, responsible drinking is crucial. Here are some tips to ensure a safe and enjoyable experience:
Know Your Limits
Bali's warm climate and relaxed atmosphere can make it easy to underestimate the effects of alcohol. Pace yourself and be aware of your limits.

Stay Hydrated
Bali's tropical climate can lead to dehydration, so be sure to drink plenty of water alongside your alcoholic beverages.

Respect Local Customs
Balinese culture places a strong emphasis on respect. Always be mindful of local customs and the feelings of the local population when you're out on the town.
While Bali offers a fantastic array of alcoholic beverages to enjoy, it's crucial to be aware of the legal drinking age, and to drink responsibly everywhere you go. Whether you prefer the local arak or international brands, Bali has something for every palate and budget.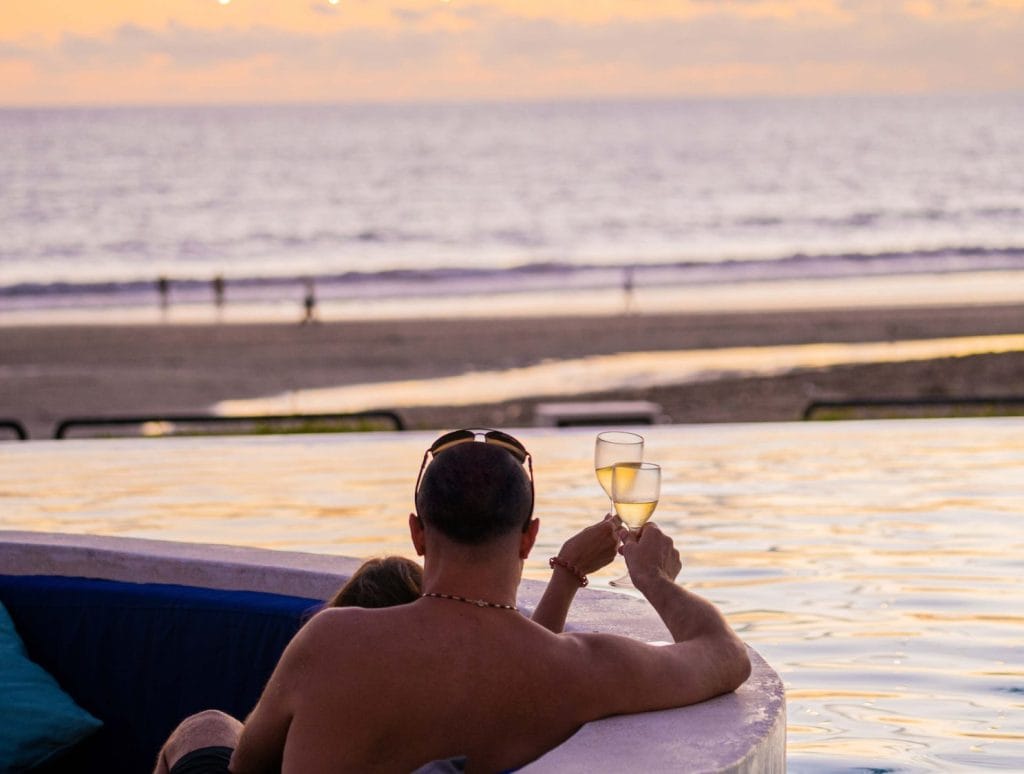 At Cafe del Mar Bali, you can find a comprehensive range of liquors to satisfy your cravings, each with a clear price so all guests are well-informed before they order. Plus, a breathtaking sunset view awaits at the best sunset point Canggu as you indulge in their fabulous Cocktail Hour and other unmissable promos to enjoy with your crew as you bask in the beauty of Bali.