Bali is filled with unique places and unforgettable destinations, especially the lively neighborhood of Canggu!
Once upon a time, Canggu was just another quiet corner in Bali where surfers come and go. Now, it's turned into the hippest slice of paradise in this island of the gods with so many things to do in Canggu!
Welcome to a vibrant coastal gem in Bali that effortlessly blends beach vibes, lush rice terraces, and a melting pot of global culture. Whether you're a digital nomad seeking a laid-back work paradise, a surf enthusiast chasing the perfect wave, or just someone looking for a memorable vacation, Canggu has something for everyone!
If you're still looking for what to do in Canggu, this article will help you narrow down your options, making the most of your time in Canggu while ensuring that you experience every aspect of Canggu.
Surfing & Sunsets
When thinking of what to do in Canggu, surfing is always the first answer. It is one of the main reasons visitors from all over the world keep coming back to Canggu. The perfect waves for beginners and seasoned surfers alike. The most famous beaches in Canggu are Berawa, Batu Bolong, Echo Beach, Pererenan, and Old Man's! Entrance to these beaches generally cost you IDR 2,000 motorcycles and IDR 3,000 for cars to park in their designated area. If you're looking to start, there are an abundance of qualified surf instructors offering a range of lessons, starting from about 20 USD for a single lesson.
If you're feeling hungry, let the food come your way! You can enjoy a beachside grilled corn from travelling vendors, or simply stroll down the rows of restaurants and beach clubs nearby, relaxing after a day of surfing and just soaking in unobstructed Bali sunsets.
Beach Club Hopping
Wondering what to do in Canggu to make the most of your visit? Beach clubs are one of the best ways to experience Canggu while indulging in day-to-night fun. For instance, Cafe del Mar Bali is the perfect way to soak in the Canggu vibe in the best way! Located right by the entrance of the Canggu neighbourhood, Cafe del Mar Bali is an all-encompassing venue of the global Cafe del Mar brand, originating from the lovely island of Ibiza.
Nestled along the coast of Canggu, you can enjoy unobstructed sunset views while lounging in their cozy daybeds, or liven it up in one of their deluxe suites for a more private indulgence with your crew! The perfect spot to catch iconic sunsets while sipping on signature cocktails during their Cocktail Hours (6.30 to 8.30 PM), and indulging in excellent fusion cuisines as the DJ spins their chill tunes. Take a look the best pool party experience here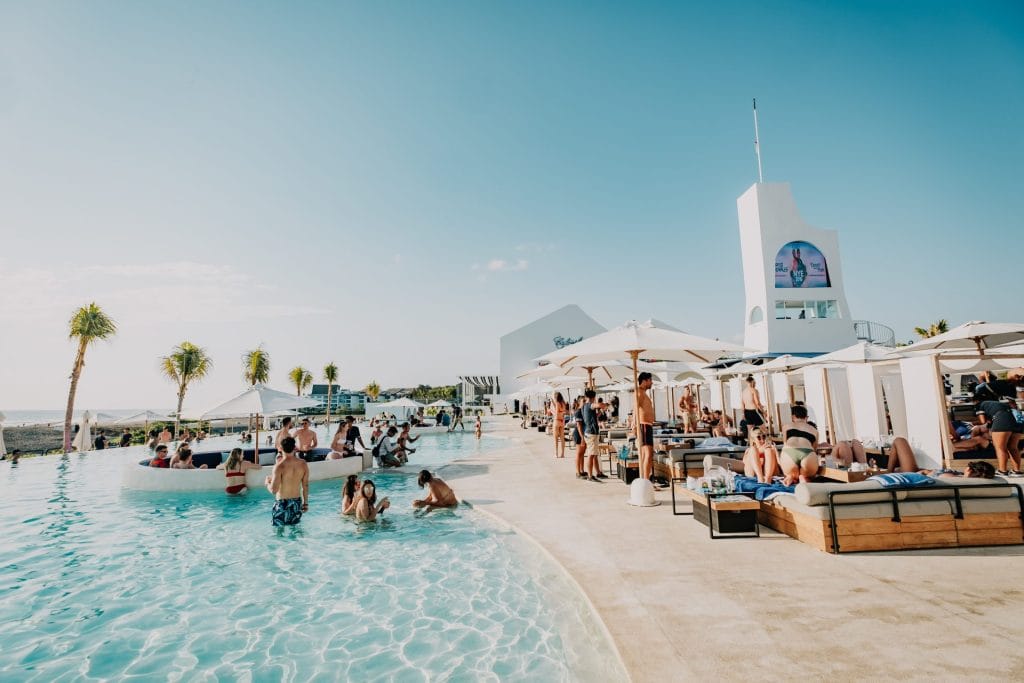 Shop non-stop
If you're still contemplating what to do in Canggu, then shopping is always a good idea! With a good number of shops within walking distance from each other, you can shop a range of unique products, from local stalls and concept stores, to curated boutiques and sustainable shops, offering a unique shopping experience for both travellers and locals
Find cute island dresses, or level up your swimwear, or even discover artisan home goods and bring a piece of Bali home with you!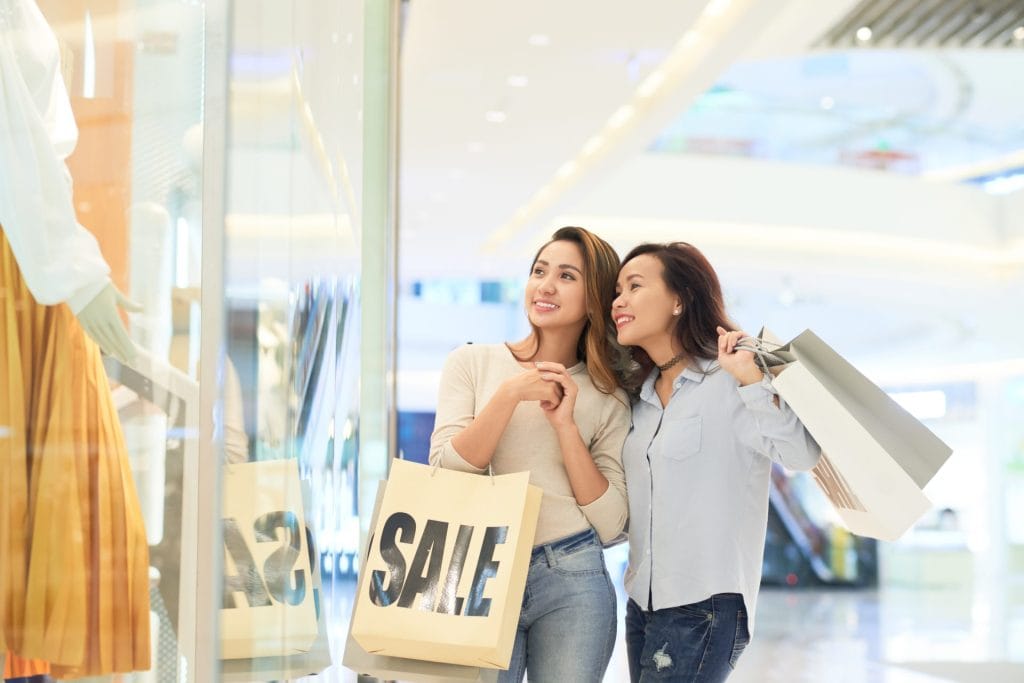 Brunch Session
Canggu is now the number one area when it comes to trendy brunches. Most people who love exploring things to do in Canggu will definitely put brunch on their list.
Freshly baked goods that can rival Parisian delicacies are abundant in Canggu, from croissants to sourdough. You can easily find brunch staples in most Canggu restaurants, like smashed avos, poached eggs, and classic smoothie bowls. Check out our dining spot recommendation here!
Party on
Watch as the night turns into an extravagant celebration when roaming the roads of Canggu. The streets might be a bit busier, but the atmosphere is definitely livelier. So if you're looking for what to do in Canggu, then you can wait until sunset to explore the vibrant Canggu nightlife. Check out our recommendation about Canggu nightlife
Expect a lineup of iconic clubs and bars right next door to each other, perfect for bar hopping and finding the perfect spot to party down for the night! Hypnotising DJs and live entertainment with a side of signature cocktails.
Canggu is a destination that offers a diverse range of activities and experiences, making it perfect for all types of travelers. Whether you're seeking relaxation on the beach, spiritual enlightenment through yoga, culinary adventures, cultural exploration, or an exciting nightlife, Canggu has it all. So, when you ponder about what to do in Canggu,remember that the possibilities are endless, ensuring a memorable and fulfilling journey in this charming Balinese village.